Courtney is speaking my language when she talks about the importance of women saying to each other "I'm on your team". What Courtney is loving: Brannens Chapel Methodist Episcopal Church. Boydsville High School historical. Brinson Family Historic District. Banks Crossing Shopping Center. Christine and I then talk about how our lives look when we live with an orphan spirit instead of truly believing our identity as daughters of a king.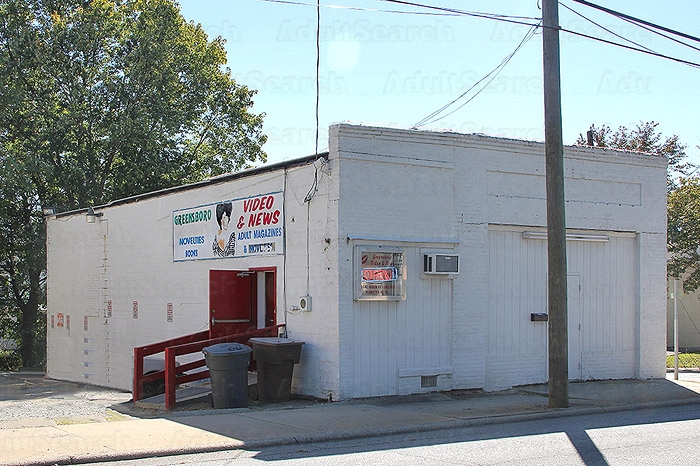 You guys, I am so excited to share with you my conversation with Andi.
We're sorry.
Holly was recently chosen as a new Voice for Women of Faith and is passionate about sharing her radical salvation story in safe houses, churches, conferences and recovery communities all over the world. Rachel and her family reside in Florida where they like to live like they're on vacation every day! Baptist Village Nursing Home. Love the Happy Hour? After they got married, Kevin started passionately seeking Jesus, and she talks about how watching him simply being a child of God made her take notice. Barnett Shoals Elementary School.