A checkpoint by day On arriving at one such checkpoint I asked for a toilet, only to be told that is was round the corner and downhill quite a bit. It is normal to feel in pieces during a long race at some stage, feeling like you are not going to finish or you can't finish. I was starting to feel sleepy and needed my first coffee of the race at the CP. The heat was starting to rise and the cars whizzing past would have made it worse. I don't really write this kind of stuff for anyone else but myself.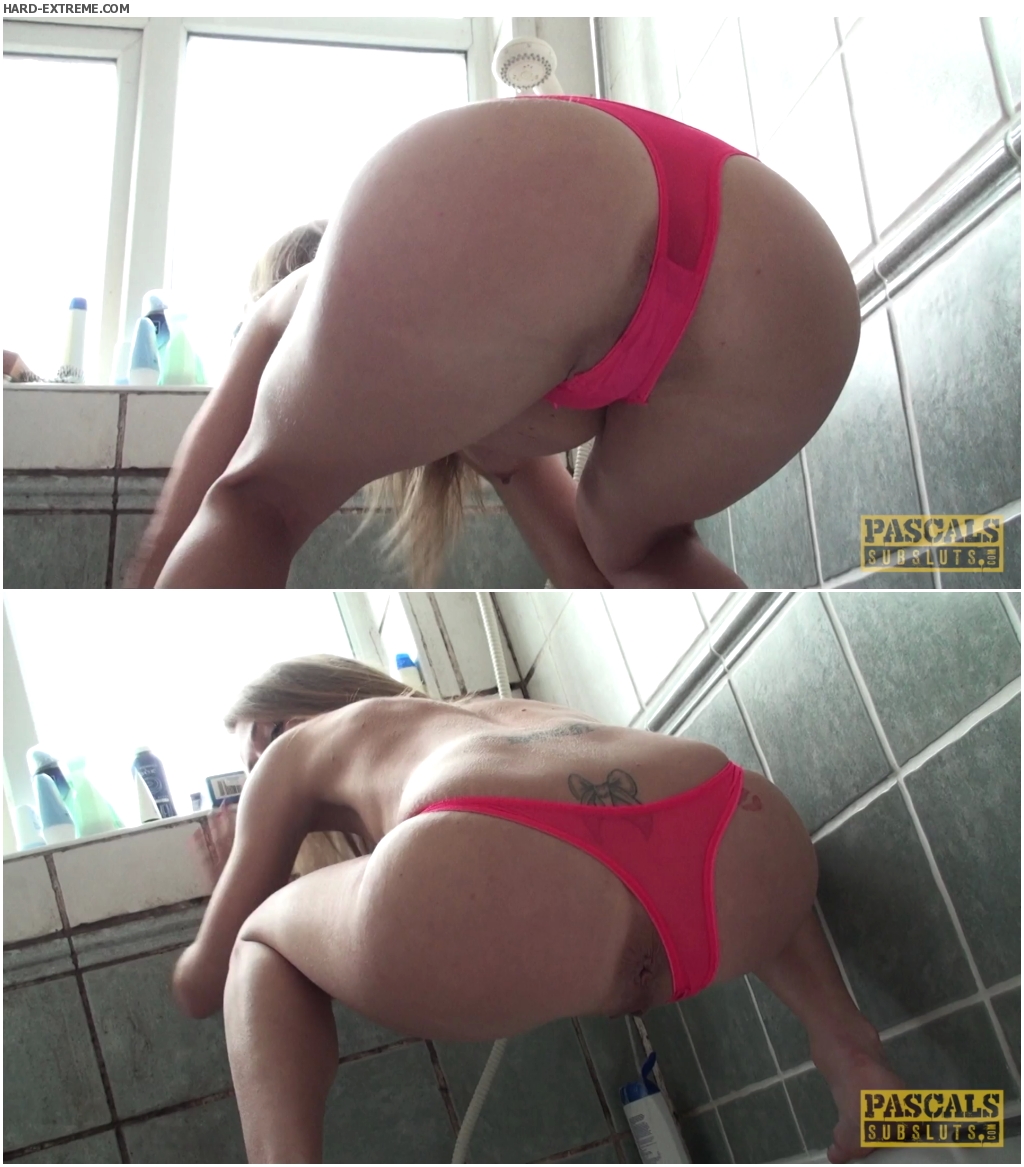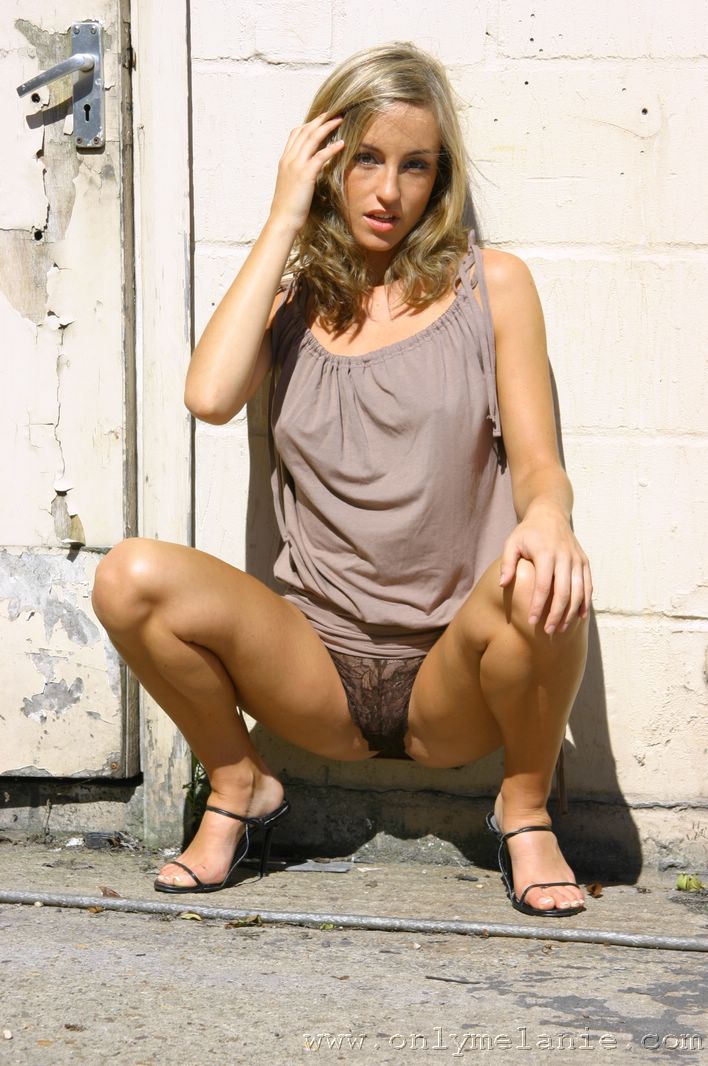 Reading your race report just builds my desire to start my next journey.
Sverige vs England stream gratis ❢HD❢
It would be rude not to? It was great to be in such good company though. I could see at least 3 villages in the distance that I'd run through and that would be alive still with the arrival and departure of others in the race. It took so long and hurt so much to get up that I considered not getting up at all. There are lots of people normal people sat down eating and just watching the spectacle of runners coming in, throwing themselves into a chair and getting "mothered" by the helpers there.