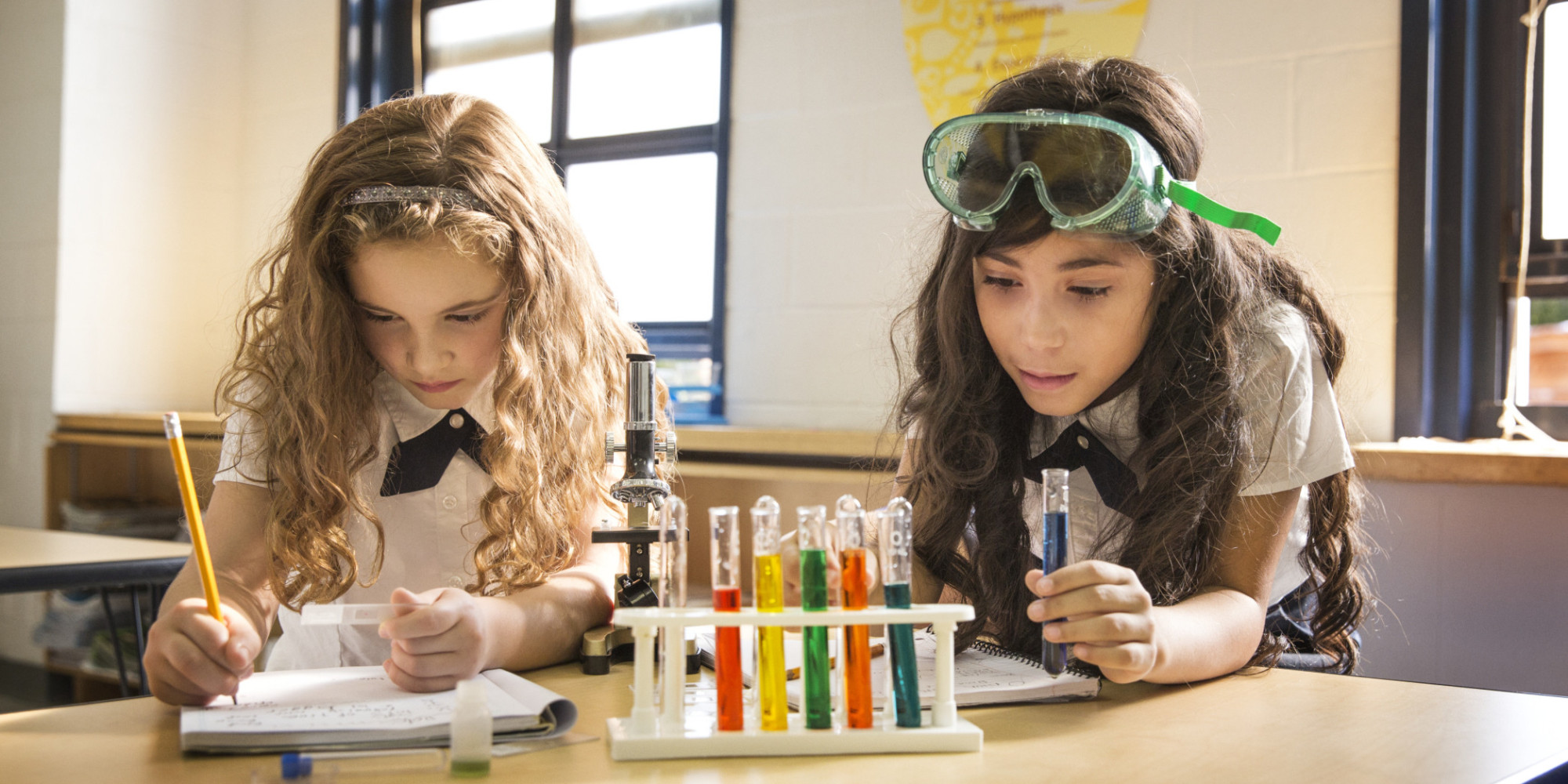 Starting up doing acoustic covers on Yotube, Cara has far outgrown those humble beginnings with her confident and striking RnB. They discuss things from overly buff guys, to bacon, to overly expensive weddings. With the riot-grrrl attitude of Sleater-Kinney met with the pure rush of Blood Red Shoes, the emerging Norwegian quartet Slutface throw out infectious pop punk riffs and irresistible choruses that demand every moment of your attention. There's no two ways about it, if April Towers aren't massive inthen there is no justice in the world. It's doubtful that there are any cracked demo tapes that sound anything less than fleshed out and polished - it's well rounded and frequently sought after dance music. The girls are joined this week by America's therapist Dr.
Pip Blom on finding her sound, and leading the charge in one of the best new bands around.
NCT U to join 'SMTOWN Live Tour' for the first time with Girls' Generation, f(x), SHINee, and more!
The girls have some good laughs this episode. The Magnettes come by as advocates of the SadGirlsClub. She's pretty awesome, having risen to a star on her own terms. We talk about a wide range of topics from religion, to acne, to guys using the word "cute". Join the girls in a fun game of either or. Also, the girls learn to never hike on a first date. Indie has a new poster boy.